The beauty of trends lies in their evolution. Whether in shape, component, colours or format, ceramic tiles know how to renew themselves and evolve over the years. This year we are seeing the big comeback of 8 "x 8" wall tiles, which remind us of the 80's.
"I never thought 8" x 8 "ceramic tiles would be fashionable again, but they're everywhere again! " Exclaimed Paul Raîche, our president. Our design team also agrees: these are definitely back. Sporting saturated colours and original patterns, they know how to create an effect out of the ordinary. Discover the latest inspirations for 8 "x8" ceramic tiles.
Play with your tiles !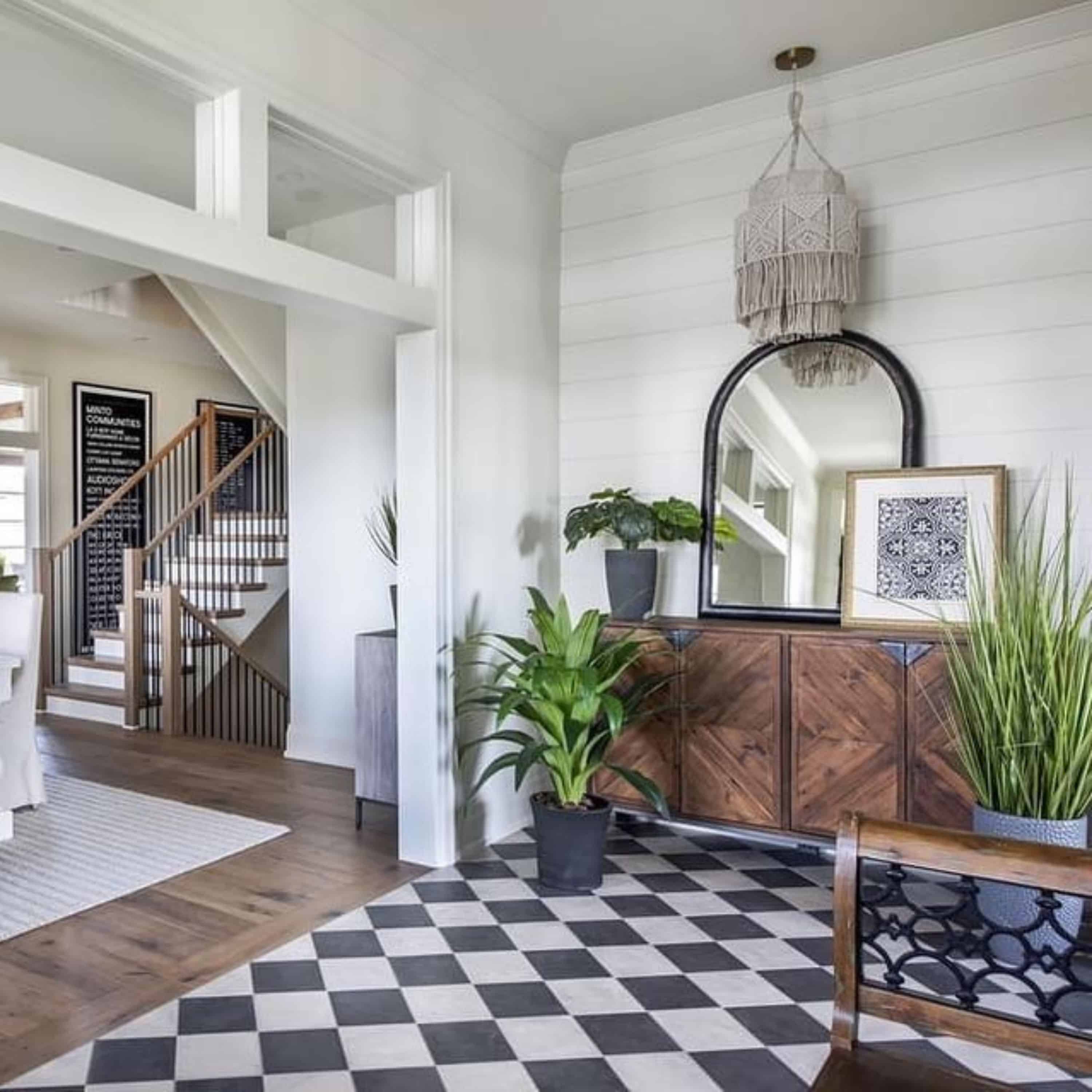 Terra in the CHEO Home by Tanya Collins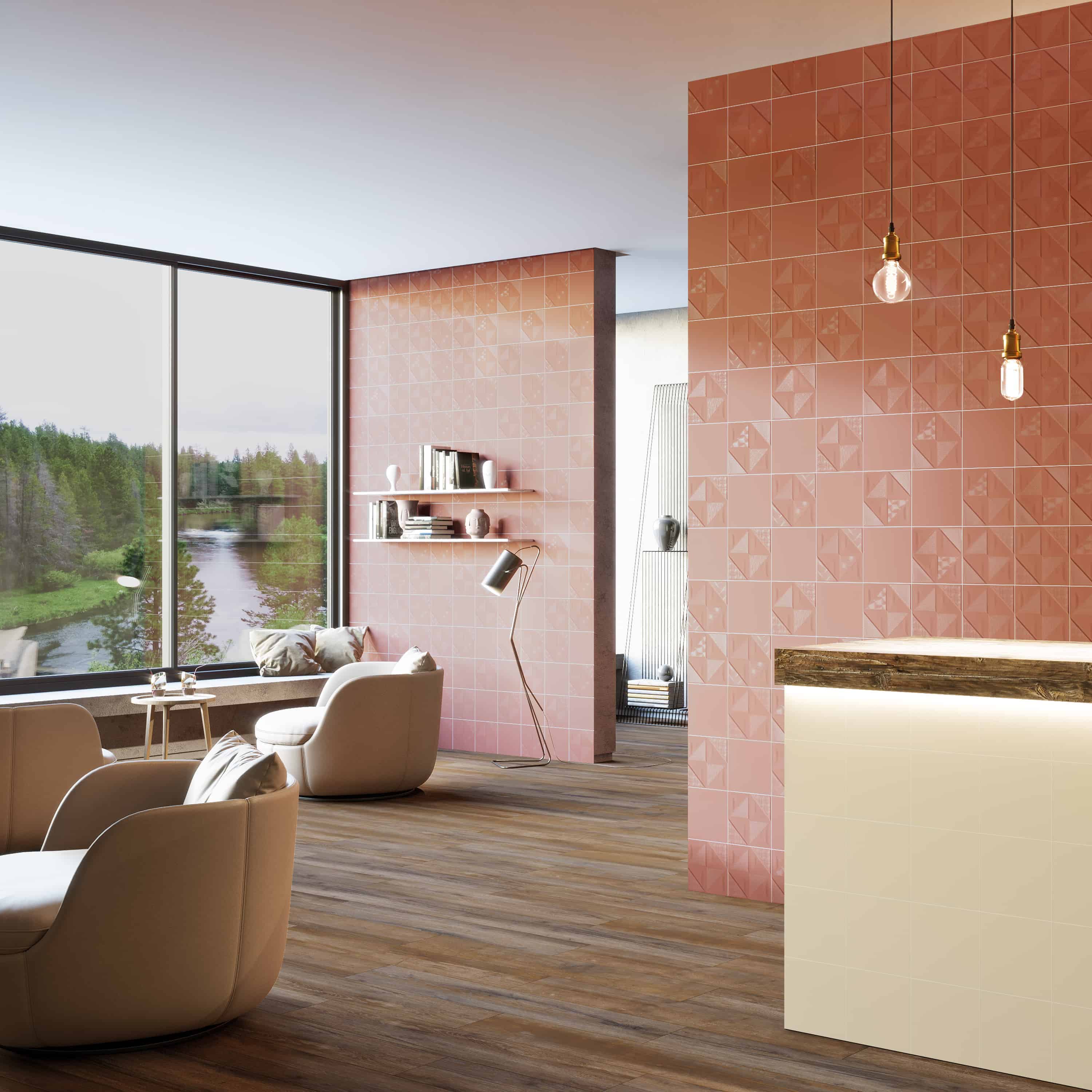 Prisma, Cotto
Change the layering !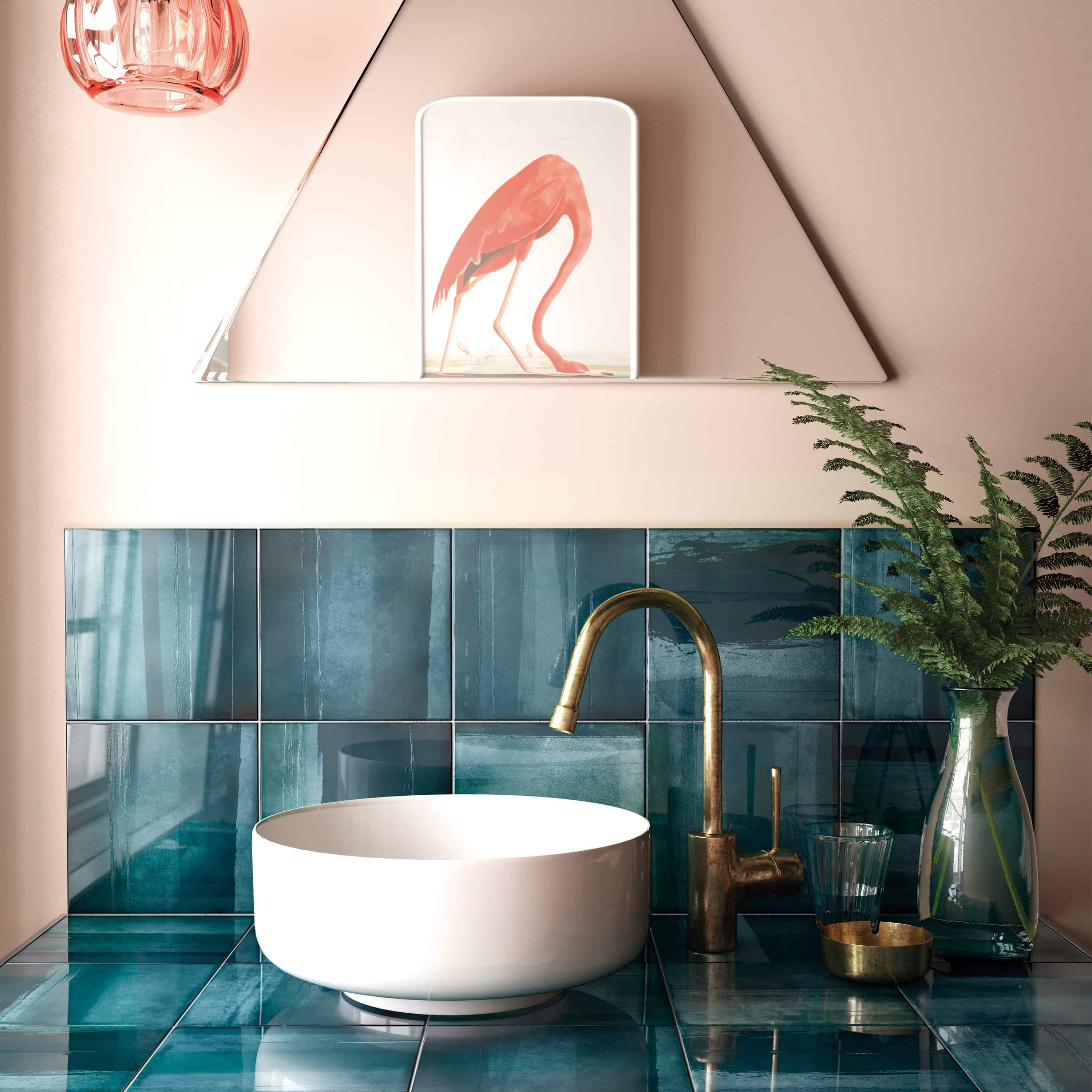 Habitat, Glacier Cala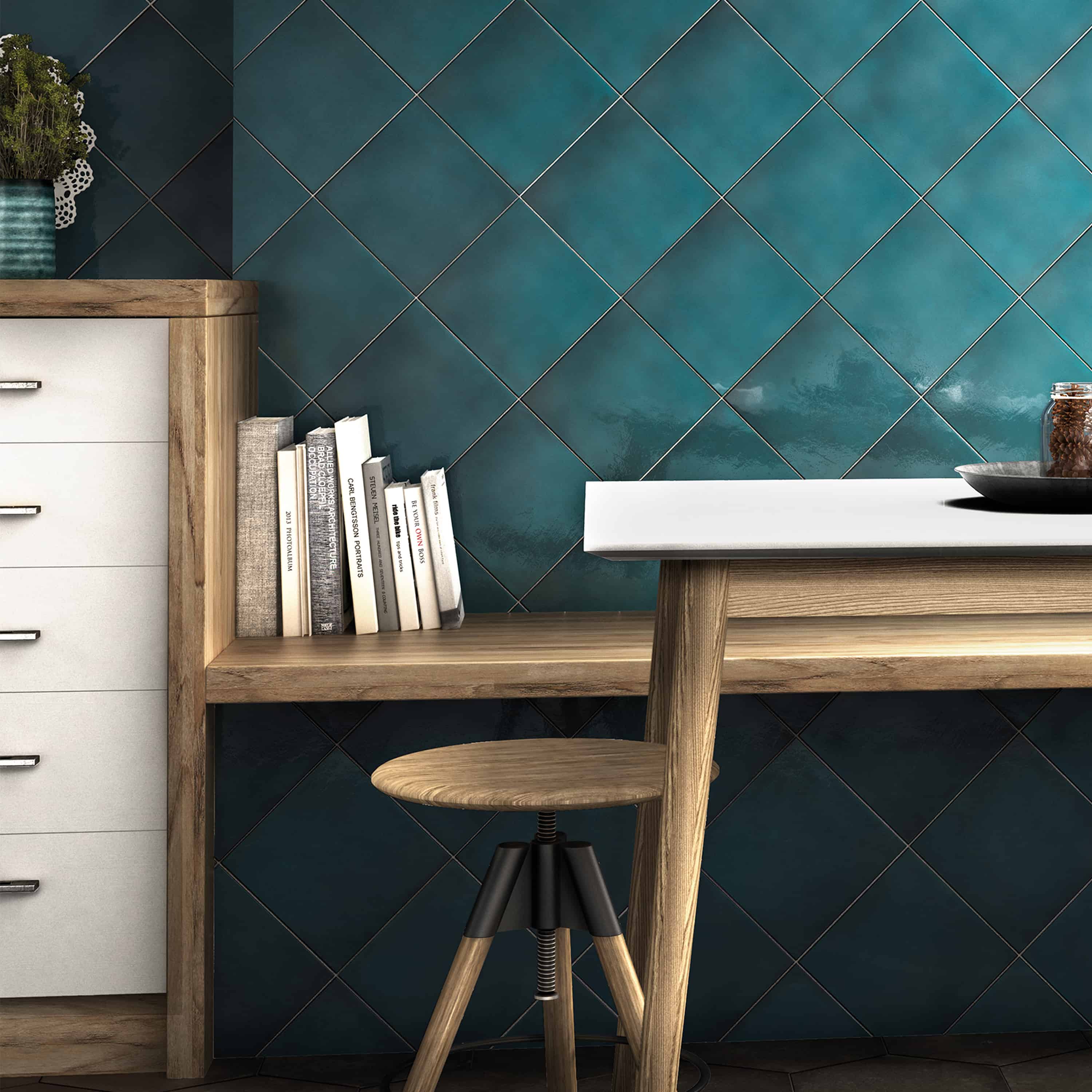 Habitat, Glacier
Although this is the Habitat series in both decors, the effect created for these backsplashes is quite different, only by varying the layering of the tiles.
Dare to colour!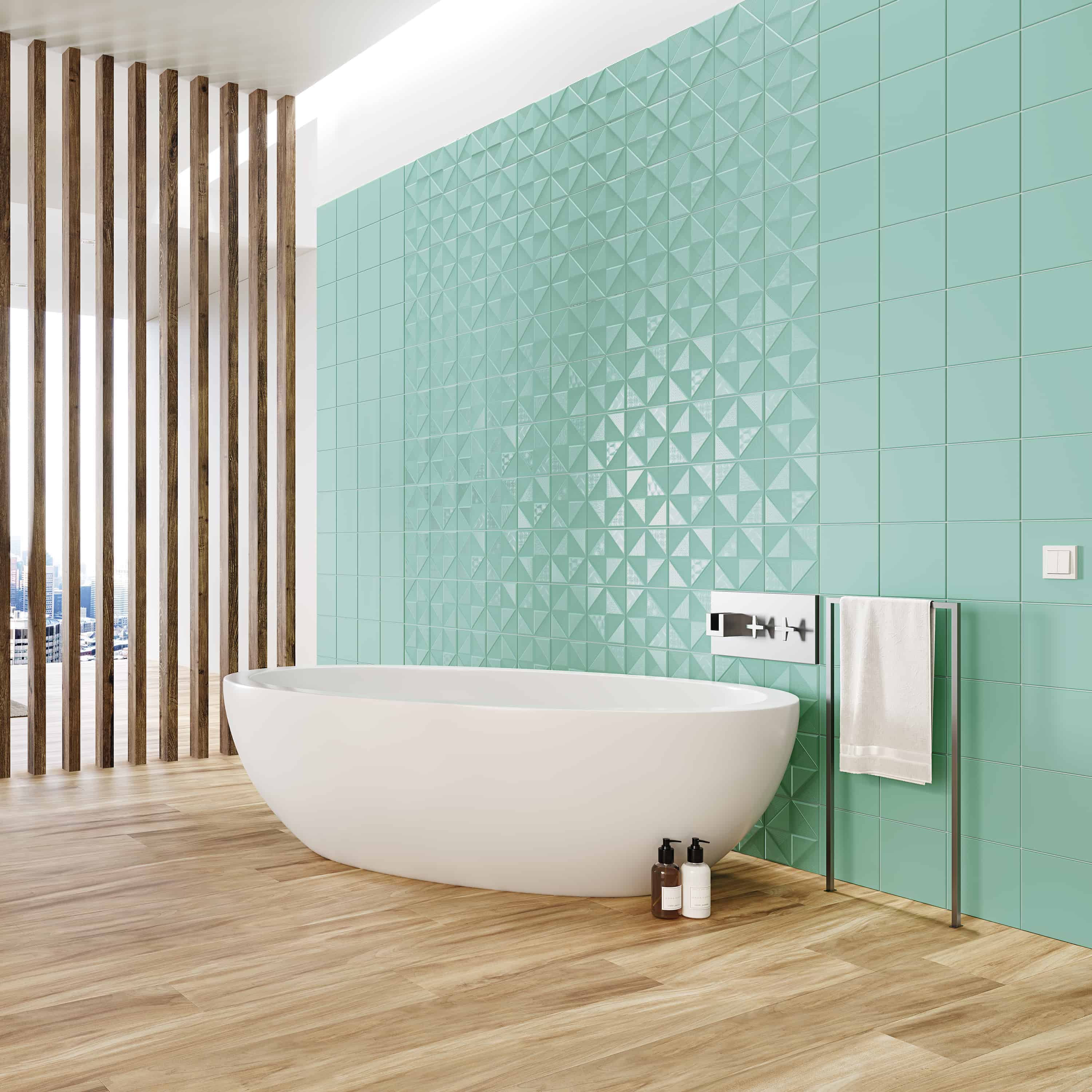 Prisma, Menta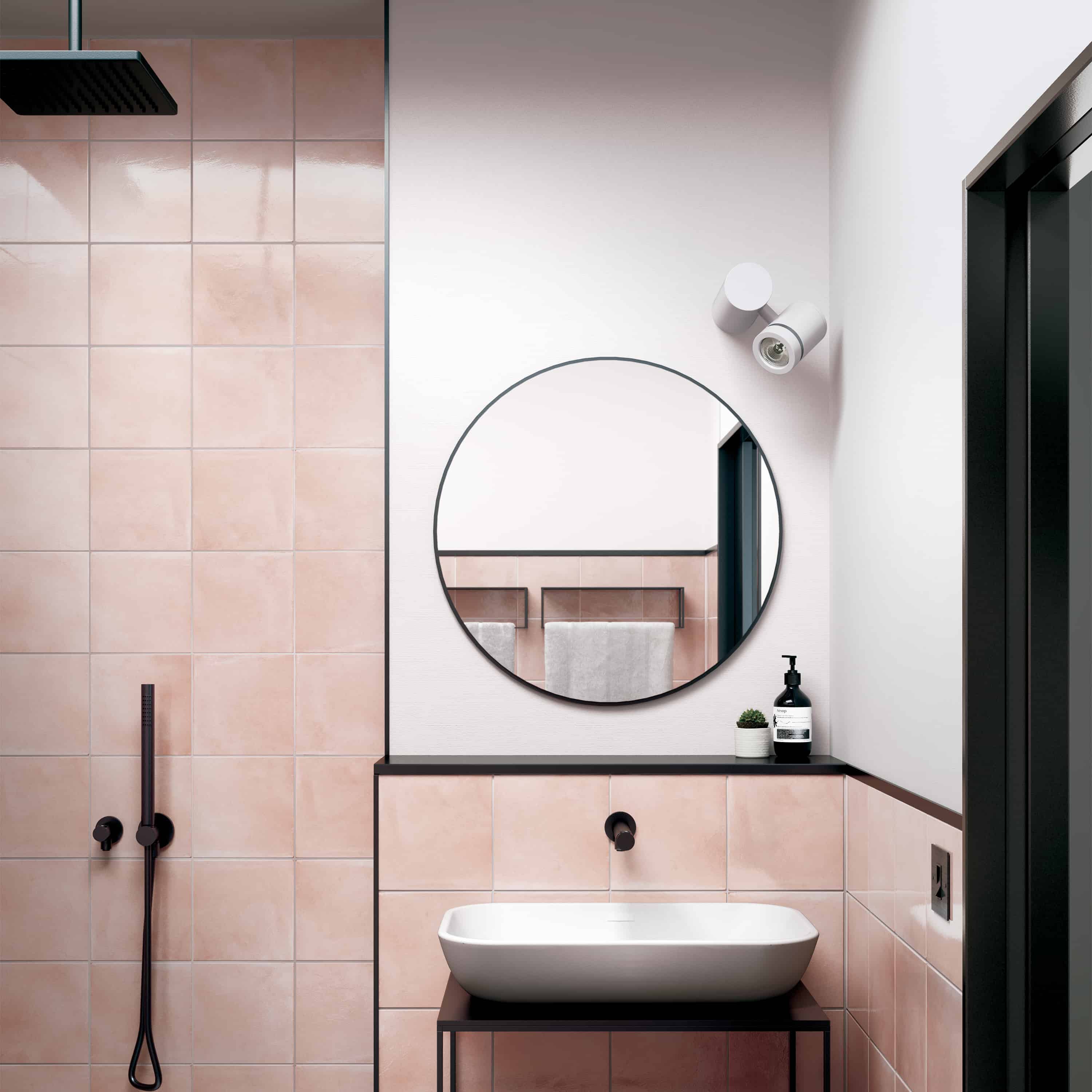 Habitat,Vieux Rose
Whether with the colours menta from the Prisma collection or old pink from the Habitat series, bright coloured ceramic tiles are in the spotlight.


What do you think of this trend's comeback?