Timeless and graceful, marble is a classic that finds its place in all types of decor. Originally a natural stone, technology now allows us to conserve and preserve this natural resource, while perfectly reproducing the most sought after marble slabs.
Over time, marble does not lose its originality. Design professionals integrate marble with eye catching results and make it a key element of a project. Here are several projects that captured the imagination of our design team.
Porcelain Backsplash Tile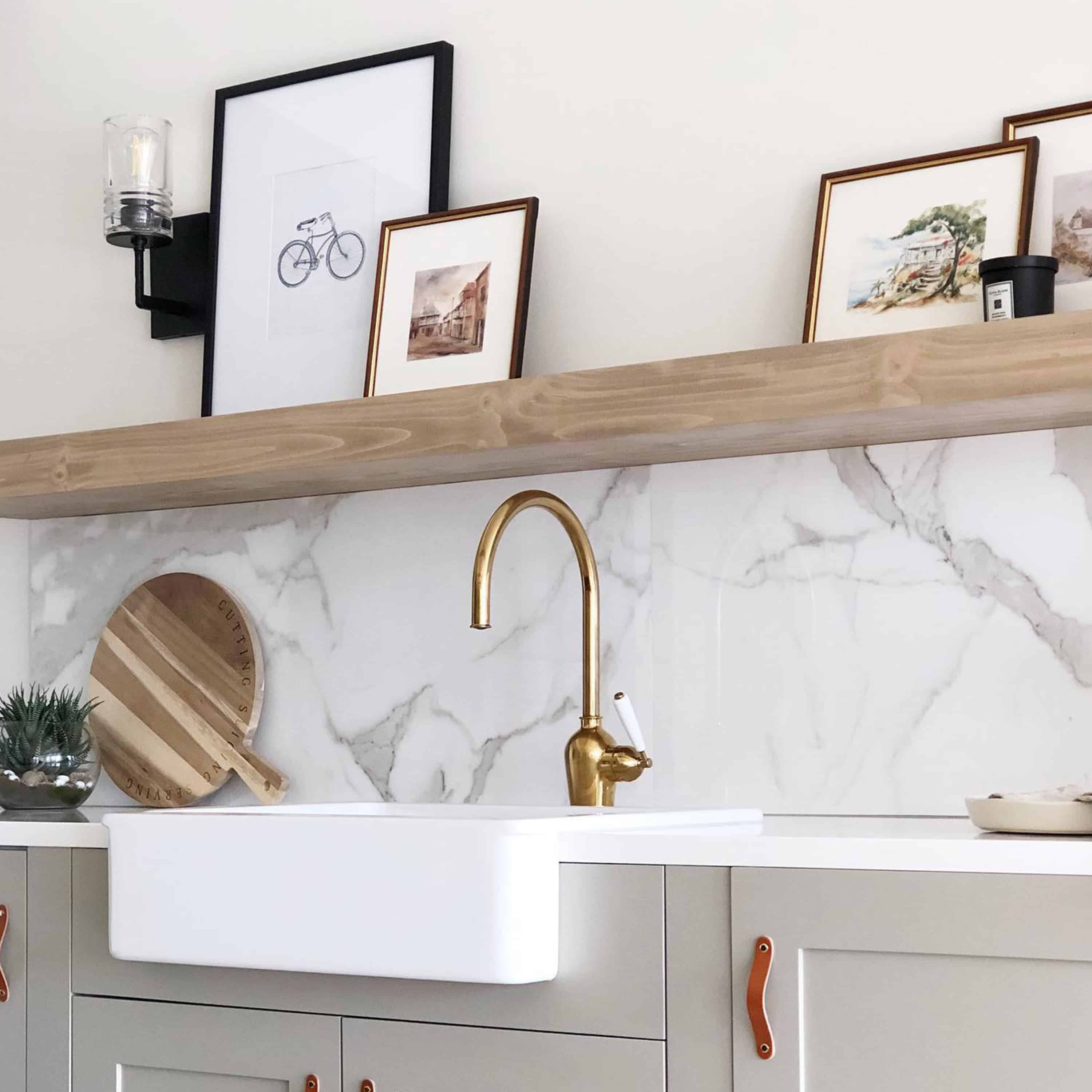 Marmi Classici, Statuario Classico by Lisa Clark Design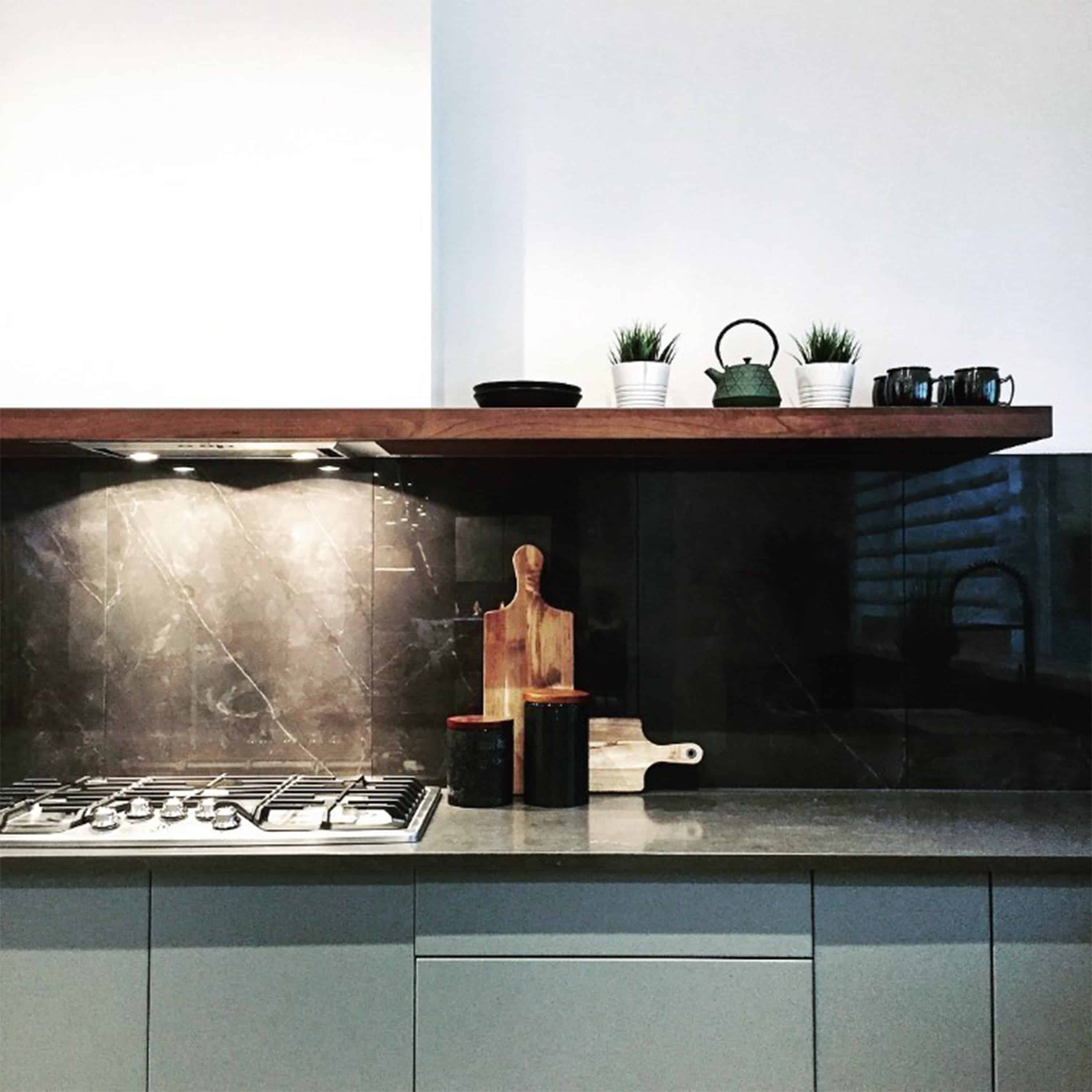 Marmi Classici, Pulpis Grey by Dustin Avery at Parkwood Homes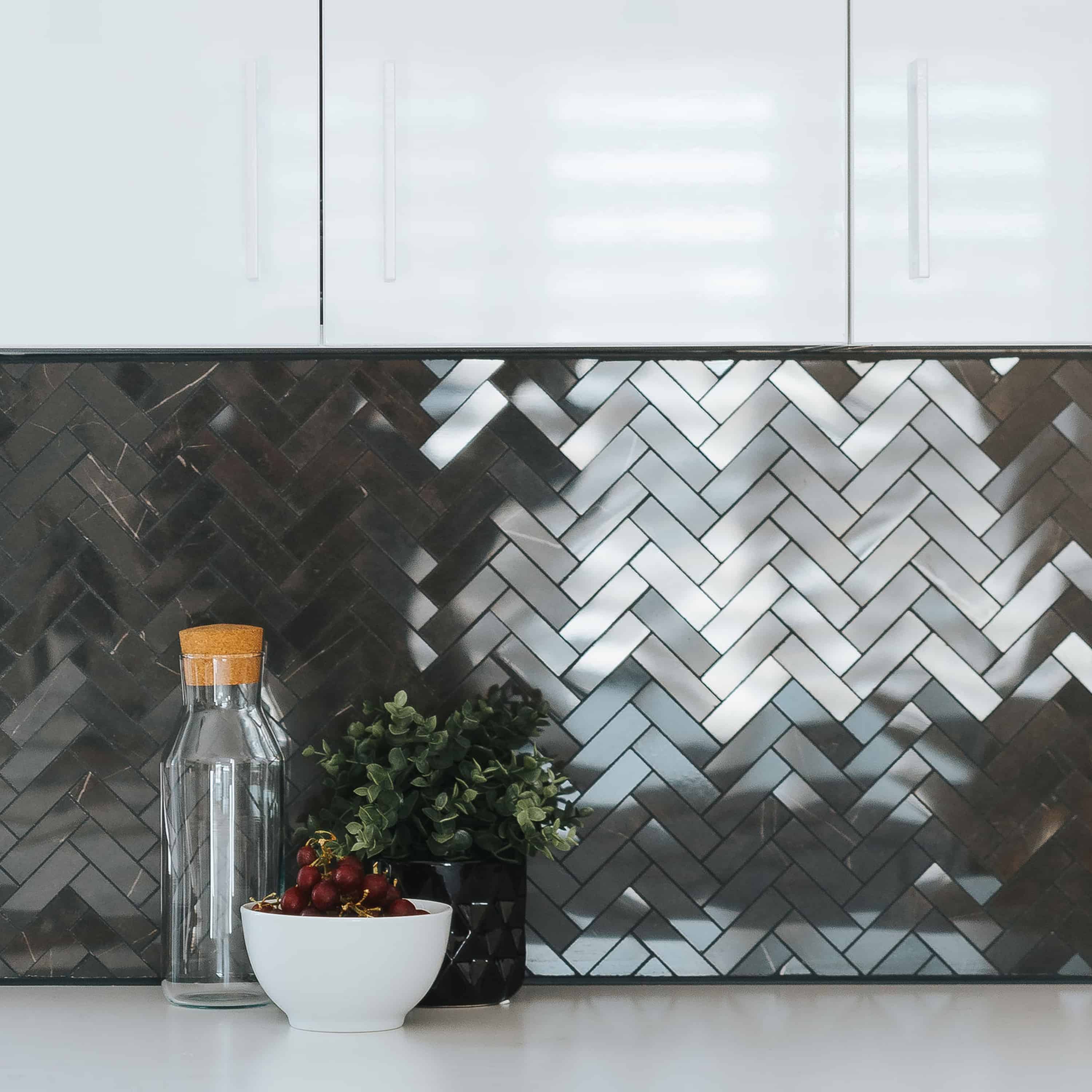 Gatsby Cabaret Herringbone by Impeka Design
Porcelain backsplash mosaics are always a timeless and classic choice. However a number of designers are venturing to large format 24 "x 48" and 24 "x 24" and creating a modern, seamless backsplash tile look.

This porcelain backsplash integrates the majesty of polished marble with a mosaic herringbone pattern. Gatsby Herringbone by Ceratec creates drama in this contemporary, monochromatic kitchen.
Bathroom Floor Tile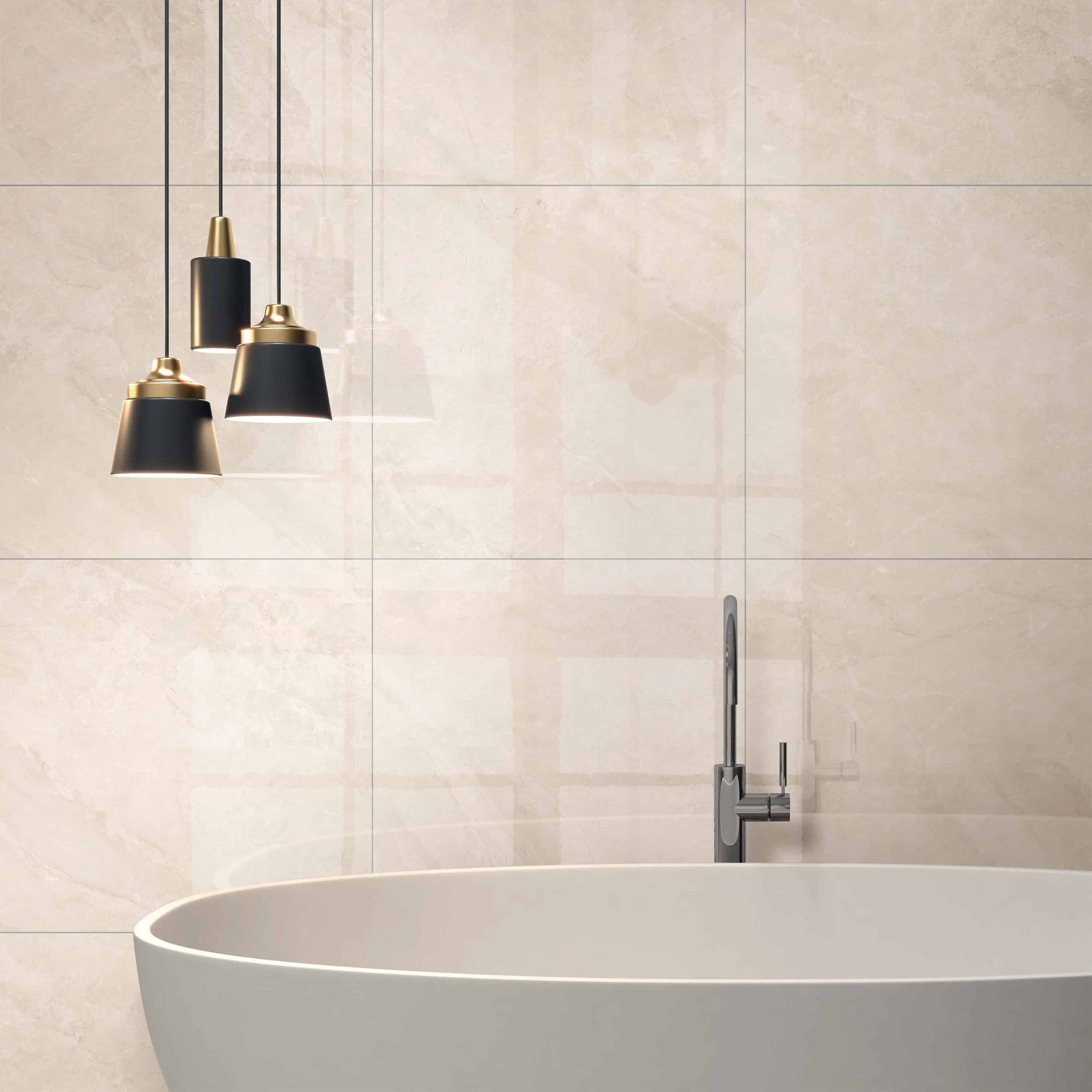 Gatsby, Martini Bathroom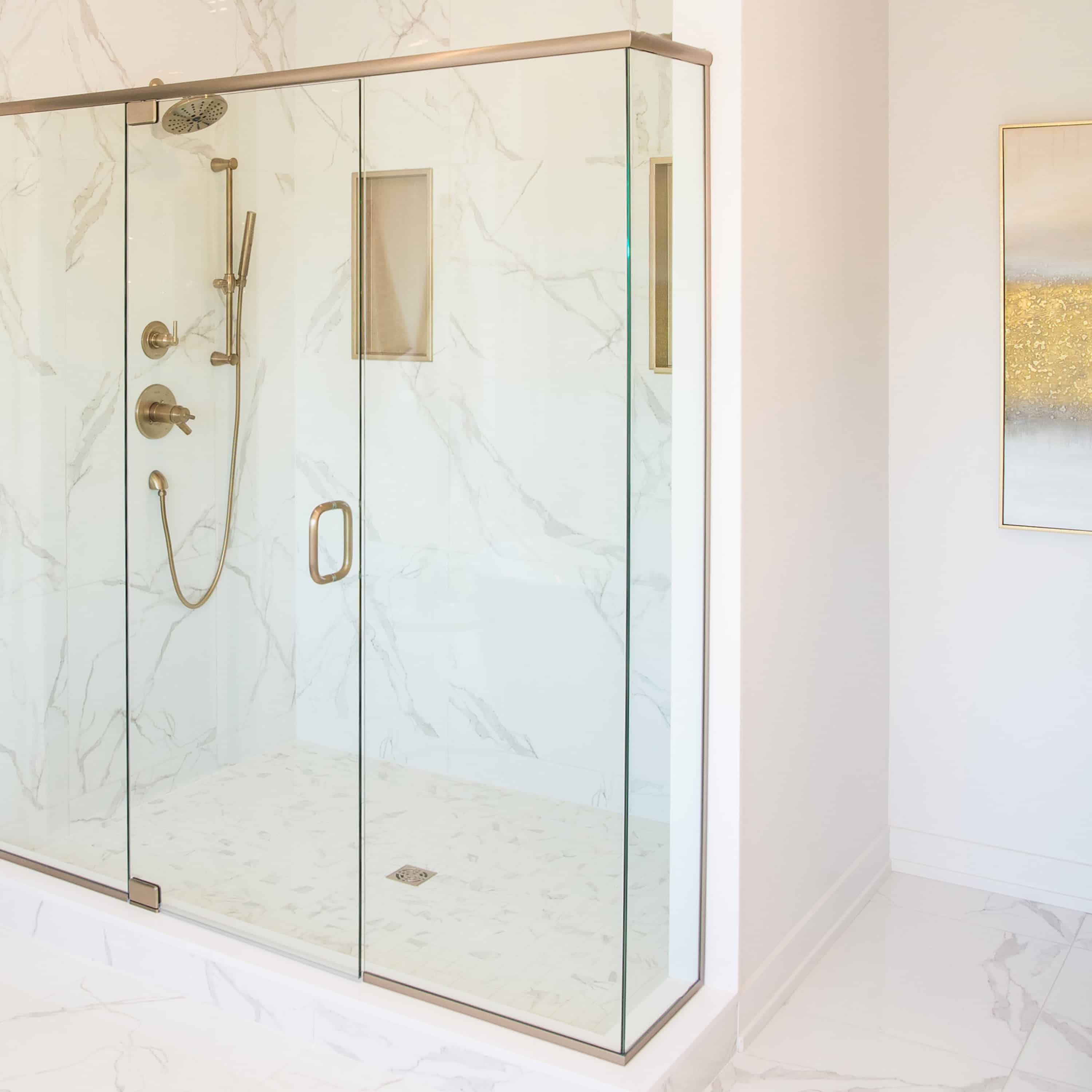 Glamour, Calacatta Bathroom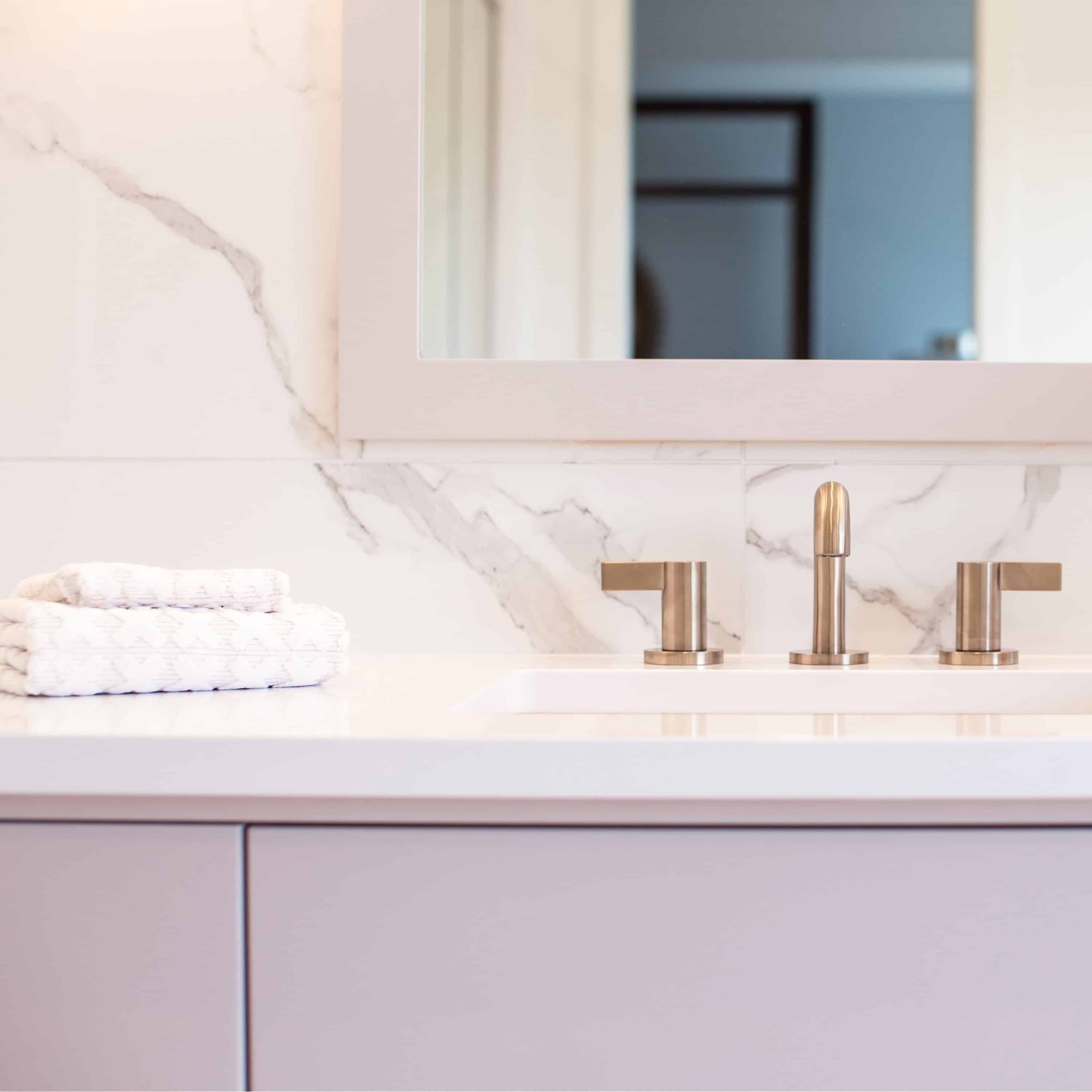 Glamour, Calacatta Bathroom
Ceramic or porcelain bathroom floor tiles are rooted in centuries of tradition. Classic and long-lasting they are easy to maintain and clean. Water resistant bathroom floor tiles are ideal for showers and other wet areas of the house. Precision engineered porcelain floors, walls and backsplashes that celebrate the splendour of marble are a timeless investment in your home. Large format polished porcelain tiles that measure 24 inches by 24 inches are increasingly popular designer choices.


And you, where do you integrate the marble effect tiles?